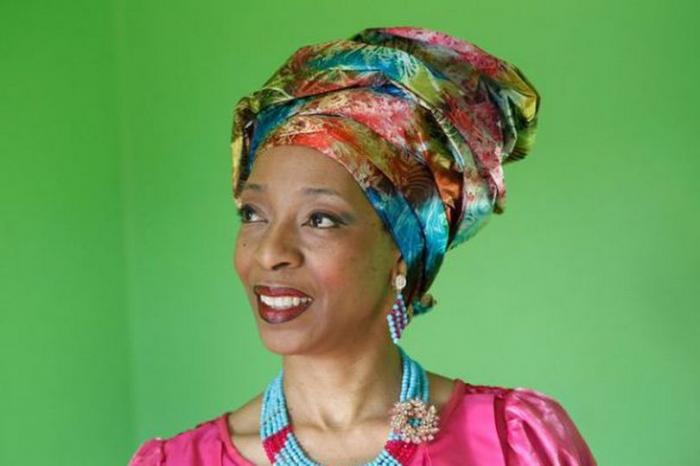 Labor Faces Red After Campaign Candidates Call Candidates Council
Labor has apologized for calling one of the Manchester Council candidates a "counselor" in a campaign letter sent ahead of next weeks local elections. A letter from newcomer Ernama Bell shouted at voters in Mosside, telling them he was their "local Labor adviser".
However, the peace activist known for his work tackling gun crime in Manchester is not currently a member of the council - and has never been on the board. Speaking to the Local Democracy Reporting Service, he explained that the wording in the letter was based on a template left out in error.
"It was a mistake and we apologize. If anyone was misled, it was unintentional," he said.
The professor, who has been awarded an MBE, joined the Labor Party in 2011. He rose to prominence in the local Labor branch before running as a candidate to represent the Mass Side Ward in Manchester.
In the last local election in 2021, Labor candidates won more than 80% of the vote, making Moss Side a safe seat for the ruling group. But Professor Bell said he didnt count his chickens before their babies were born.
He said: "People need to come out and vote and people need to know who their local council members are. The reason I volunteered was because Im a community worker and I believe in these silent people.