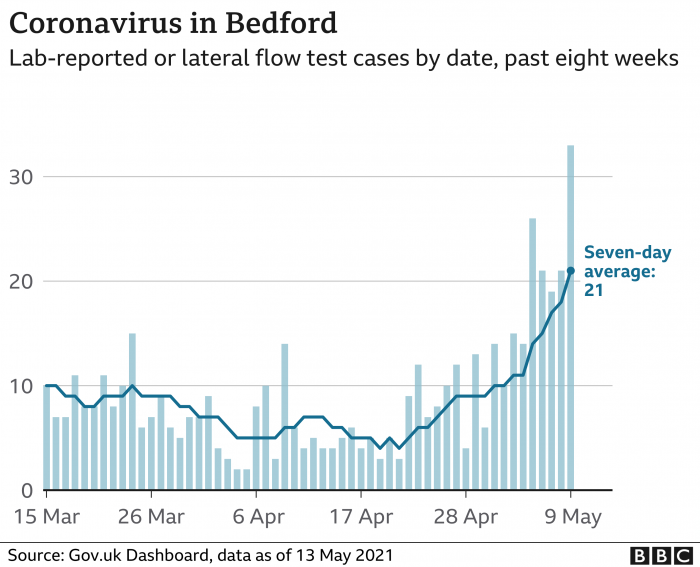 Bedford council calls for over-16s vaccines
Bedford Borough Council said the rate of Covid infections per 100,000 people had risen from 39.8 to 84.3 in a week.

The authoritys director of public health, Vicky Head, said it was "likely" the increase was due to the variant first identified in India.

Ahead of restrictions easing on Monday, Ms Head said the borough was "at a precarious point".

"Be cautious," she said. "Just because the rules say you can do something, doesnt mean you have to or you should.

"Perhaps just think twice and stay outdoors as much as you possibly can."
"Whats concerned us recently is that weve started to see a small number of cases that have not been directly related to travel which is an early indication that it could potentially get into the wider community," he said.

"Which is why were trying to take this very proactive response to case finding and undertaking contact tracing to try to contain that spread.

"Were in a very different position to Bedford where cases have escalated rapidly and where theyve seen a much more significant number of this variants... were doing all we can to avoid getting in that position. "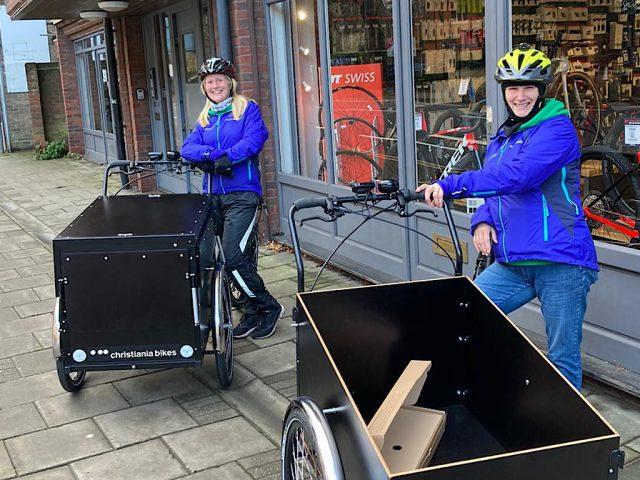 eCargo bikes join Bedford Borough's delivery fleet
The addition of six eCargo bikes to the Council's vehicle fleet has been welcomed by councillors and businesses keen to see greener and more sustainable transport solutions in the Borough.

The bikes, bought following a successful funding bid to the Department for Transport, are two or three wheeled electric-powered vehicles that can be used to transport bulky items.

Bedford was among 18 local authorities to successfully bid for the funding.

Four of the bikes will become part of the Sustainable Transport team's vehicle fleet to support their work with schools and at events, within the Street Cleansing Team, and at Harrold-Odell Country Park for park maintenance.

One each have also been loaned to the University of Bedfordshire and Flamme Rouge Cycles.

In leading by example, the Council hopes that other local organisations and businesses will be encouraged to explore low carbon transport.

Cllr Lucy Bywater, Green Party councillor for Castle Ward, said: "I was really pleased to see the successful grant bid for these bikes last year and I look forward to seeing the council make as much use as they can to reduce vehicle movements where possible."

Cllr Bywater highlighted the potential for local businesses to use the bikes to make deliveries, reducing air pollution and traffic congestion.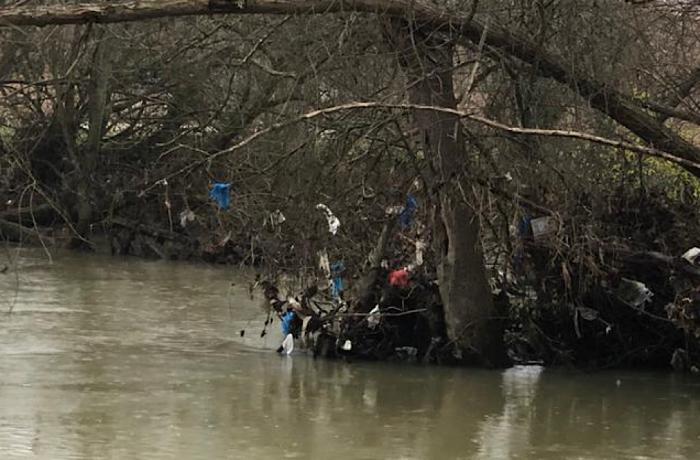 Flood clean up continues in Bedford
Floods which forced 1,300 people to evacuate their homes over Christmas have left a trail of rubbish which the council is still working to clear up.

Responding to a question from a councillor, Bedford Borough Council's environment chief said they are carrying out clean-up work as quickly as they can.

Cllr Lucy Bywater (Green, Castle) asked what was happening to deal with large amounts of plastic left behind after the flood water dropped back following Storm Bella.

Paul Pace, the council's chief officer for the environment said clean up work started "as soon as the water emergency stopped."

Employees worked right through the Christmas period, providing sandbags for defences. But with the start of the "recovery period" he said street cleansing and litter teams had begun their task.