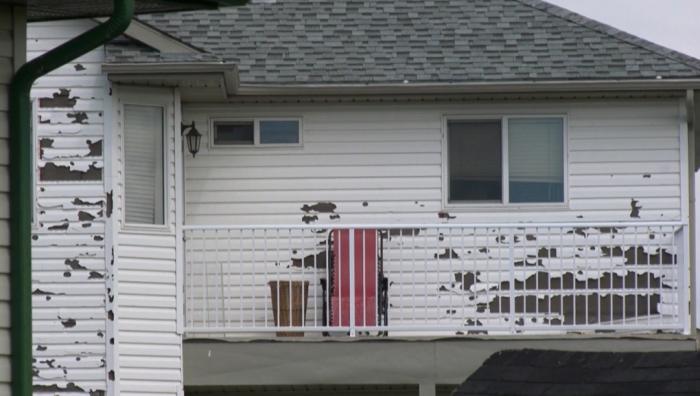 City of Calgary approves hail-resistant roofing rebate
Calgarians will soon be eligible for a $3,000 rebate for installing hail damage-mitigating renovations to their homes.

The City of Calgary has allotted slightly more than $2 million from its reserves for the Resilient Roofing Rebate program, a certified Class 4 impact hail-resistant roofing installation rebate.

A maximum of 660 homes may participate in the first year of the rebate program thats scheduled to run for three years.
Homeowners who suffered property damage in the hailstorm that battered northeast Calgary in June 2020 will be given first priority as of June 1 before the program opens to all Calgarians on Jan. 1, 2022.

According to city officials, the rebate may be applied retroactively to those who installed Class 4 impact hail-resistant roofing on their homes between June 13, 2020 and June 1 of this year.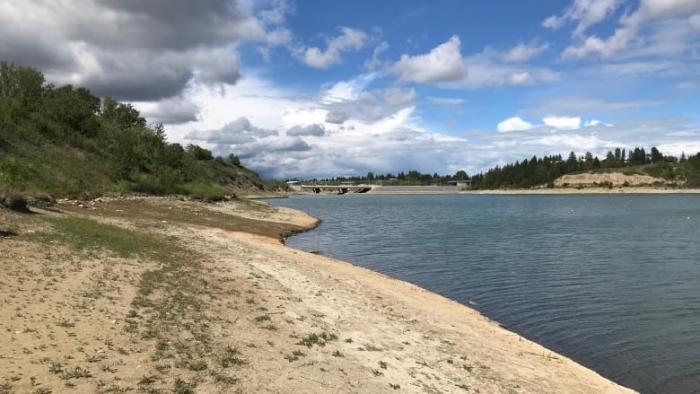 City looking at bylaw changes to protect Glenmore Reservoir
The City of Calgary wants to take steps to help keep aquatic invasive species out of the Glenmore Reservoir.

Bylaw amendments are being proposed which would ensure people clean and inspect any watercraft before placing them onto the reservoir.

A city council committee gave its support to the changes on Wednesday.

The manager for water quality services in the citys water resources branch, Mark Crowdis, said the proposed changes are just a matter of getting ahead of any potential problems.

"We have not seen any evidence or any results of invasive species within the reservoir," said Crowdis. "Its being proactive, potentially to mitigate these risks."

The public is not allowed to use motorized boats on the reservoir.

The bylaw change would mean that the owner of any canoe, kayak or other vessel must be cleaned and inspected for any invasive species before being used on the reservoir.