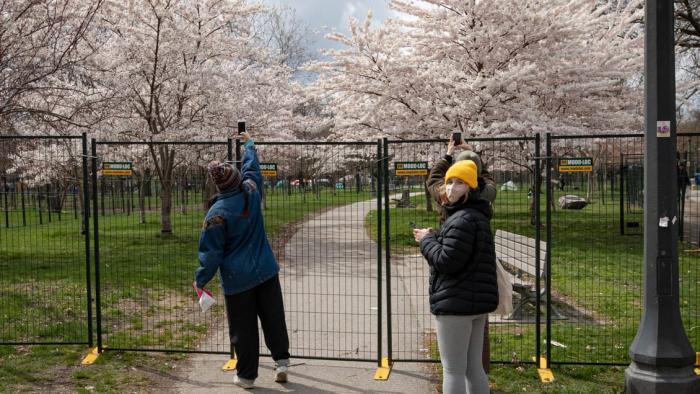 City has now delivered 1.6 million vaccine doses
The city says 1.6 million doses of COVID-19 vaccine have been administered in the city (total population, nearly 3 million).

Just over 650,000 more people have booked a vaccination appointment at a city-run clinic, while tens of thousands more will get their first doses at pop-up and mobile sites in the coming weeks.

However, with the province planning to shift its vaccine strategy away from hot spots, there is a chance the citys vaccination rate could slow.

On Thursday, Ontario announced its stay-at-home order will remain in place until "at least" June 2.

The City of Toronto, meanwhile, has been in lockdown since last November.
Charges laid at two protests in Hamilton on Sunday
Hamilton police have laid 22 charges in connection with the two protests held in the city on Sunday.

Police say 20 people gathered at Hamilton City Hall for an anti-lockdown protest. A pro-Palestinian demonstration was also held in the area and was attended by 1,000 people, police say.

The events, police say, violate public health measures. Ontario is under a stay-at-home order that prohibits outdoor organized public events and social gatherings with people not in the same household.

As a result, police charged eight people who participated in the anti-lockdown protest and 12 at the pro-Palestinian demonstration.

The two organizers of the protest in support of Palestinian people were also charged under the Reopening Ontario Act.

Police say they will continue to review the pro-Palestine demonstration, given the large crowd in attendance. They added that further charges may be laid.

Similar protests were also held in Toronto on Saturday.

Toronto police said Sunday that three people were charged after incidents at the two events.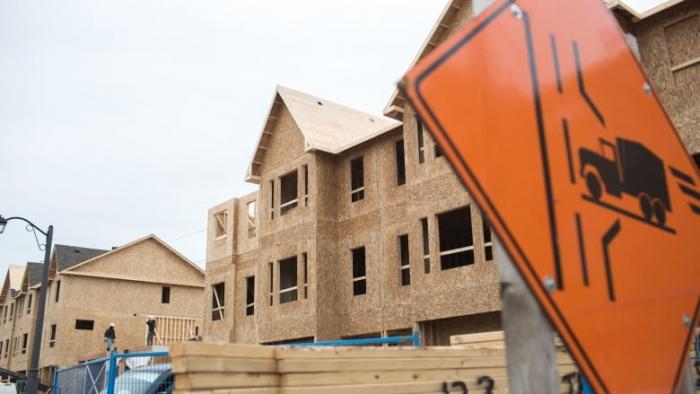 City of Toronto calls for action against the surging price of construction material
The City of Toronto is taking a stand against the skyrocketing price of construction materials, which a local councillor describes as a growing threat to the citys economy.

The concerns are included in a members motion that received preliminary approval from city council during its Thursday meeting.

The motion calls for Torontos city manager to ask the provincial and federal governments "to address the increasing costs of building materials, particularly lumber, to determine if action is required to ease the costs locally."

Coun. Paul Ainslie tabled the motion, with support from Coun. Michael Thompson.

Prices for construction materials have made breathtaking gains during the pandemic. According to reports by Statistics Canada, the price of lumber increased by 68 per cent between March 2020 to March 2021, while fabricated metal products and construction materials rose by nine per cent.