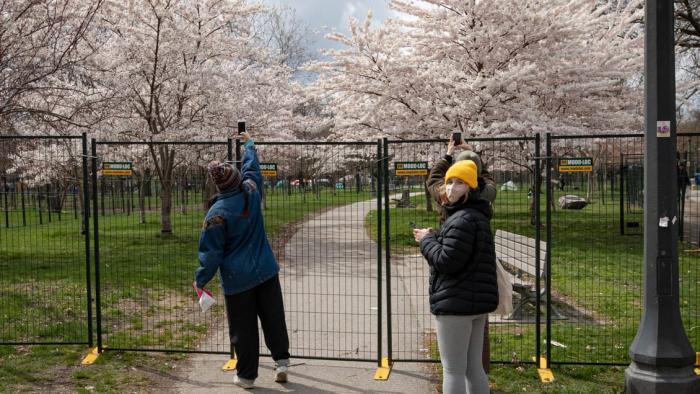 City has now delivered 1.6 million vaccine doses
The city says 1.6 million doses of COVID-19 vaccine have been administered in the city (total population, nearly 3 million).

Just over 650,000 more people have booked a vaccination appointment at a city-run clinic, while tens of thousands more will get their first doses at pop-up and mobile sites in the coming weeks.

However, with the province planning to shift its vaccine strategy away from hot spots, there is a chance the citys vaccination rate could slow.

On Thursday, Ontario announced its stay-at-home order will remain in place until "at least" June 2.

The City of Toronto, meanwhile, has been in lockdown since last November.
Charges laid at two protests in Hamilton on Sunday
Hamilton police have laid 22 charges in connection with the two protests held in the city on Sunday.

Police say 20 people gathered at Hamilton City Hall for an anti-lockdown protest. A pro-Palestinian demonstration was also held in the area and was attended by 1,000 people, police say.

The events, police say, violate public health measures. Ontario is under a stay-at-home order that prohibits outdoor organized public events and social gatherings with people not in the same household.

As a result, police charged eight people who participated in the anti-lockdown protest and 12 at the pro-Palestinian demonstration.

The two organizers of the protest in support of Palestinian people were also charged under the Reopening Ontario Act.

Police say they will continue to review the pro-Palestine demonstration, given the large crowd in attendance. They added that further charges may be laid.

Similar protests were also held in Toronto on Saturday.

Toronto police said Sunday that three people were charged after incidents at the two events.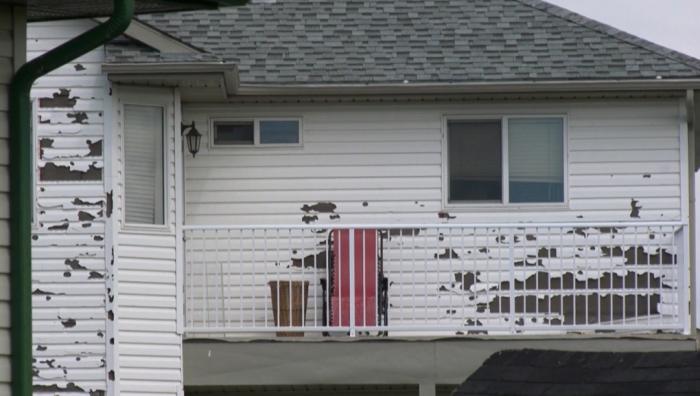 City of Calgary approves hail-resistant roofing rebate
Calgarians will soon be eligible for a $3,000 rebate for installing hail damage-mitigating renovations to their homes.

The City of Calgary has allotted slightly more than $2 million from its reserves for the Resilient Roofing Rebate program, a certified Class 4 impact hail-resistant roofing installation rebate.

A maximum of 660 homes may participate in the first year of the rebate program thats scheduled to run for three years.
Homeowners who suffered property damage in the hailstorm that battered northeast Calgary in June 2020 will be given first priority as of June 1 before the program opens to all Calgarians on Jan. 1, 2022.

According to city officials, the rebate may be applied retroactively to those who installed Class 4 impact hail-resistant roofing on their homes between June 13, 2020 and June 1 of this year.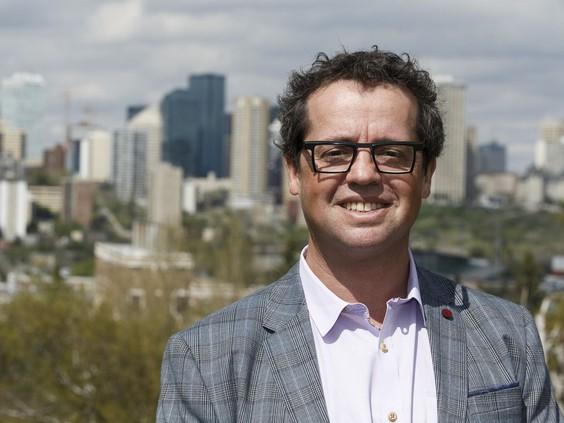 Michael Oshry launches mayoral campaign rooted in economic recovery
Former Edmonton city councillor Michael Oshry said economic recovery and diversification would be at the top of his list if elected mayor as he kicked off his campaign Wednesday morning.

Oshry, a local businessman and Ward 5 councillor from 2013 to 2017, unveiled four platform priorities to strengthen the city as it emerges from the COVID-19 pandemic. Diversifying the economy and creating jobs, stronger management from council, more support for neighbourhood projects and creating an inclusive city for everyone are the four main themes of Oshry's campaign. More detailed plans on achieving these priorities will be released throughout the summer, he said.
"How we emerge from some pretty terrible times is top of mind for all of us. The pandemic has been an overwhelming challenge and we now know that there are shifts in our economic reality that means that some of the same industries that brought us here cannot be counted on for our future prosperity, at least not in the same way," he said. "We have to be relentless in our efforts to win for this city. I will ensure that the business community knows that city hall cares about their successes."
One person killed in shooting at airport in Canadian city of Vancouver
One person was killed in a shooting on Sunday at the main terminal at the international airport in the Canadian city of Vancouver, authorities said.

Vancouver International Airport said earlier in a post on Twitter that it was working with the Royal Canadian Mounted Police and responding to reports of a police incident outside the airports main terminal.

It later said on Twitter the situation had been contained.

"A man was shot and killed this afternoon near the domestic departure terminal," the police Integrated Homicide Investigation Team (IHIT) said on Twitter.
It did not provide more details but CBC News reported that police were looking for one or more suspects in connection with the shooting.

Paramedics at the airport responded and two ground units were dispatched, according to CBC News.

The airport said that it was "open and safe for airport workers and those who needed to travel" but recommended that passengers check with their airline on their flight status.