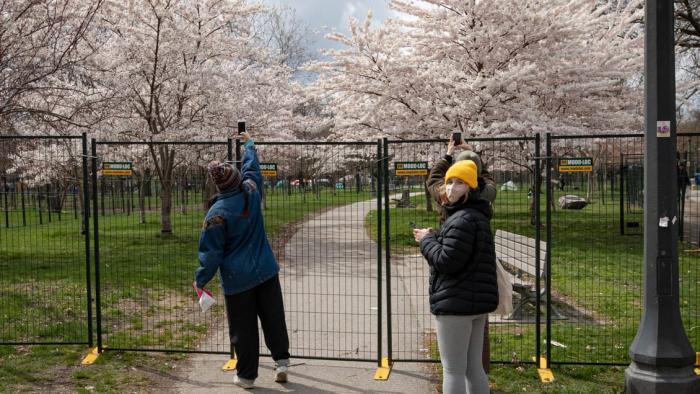 City has now delivered 1.6 million vaccine doses
The city says 1.6 million doses of COVID-19 vaccine have been administered in the city (total population, nearly 3 million).

Just over 650,000 more people have booked a vaccination appointment at a city-run clinic, while tens of thousands more will get their first doses at pop-up and mobile sites in the coming weeks.

However, with the province planning to shift its vaccine strategy away from hot spots, there is a chance the citys vaccination rate could slow.

On Thursday, Ontario announced its stay-at-home order will remain in place until "at least" June 2.

The City of Toronto, meanwhile, has been in lockdown since last November.