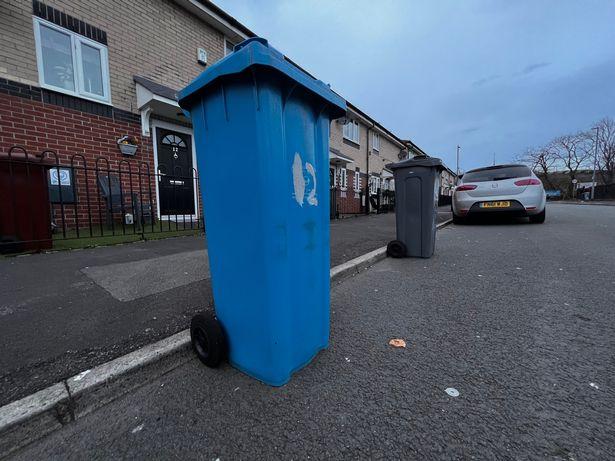 Maine City Fans Local Parking disappointment is plans for streets where no one lives
Plans to introduce a major new residential parking scheme around the alliance have angered Manchester City fans - who say many of the roads involved are in industrial areas and business parks where no one lives. On match day, hundreds of city supporters park on the streets in and around Briscoe Lane and Lord Street North, most of which are surrounded by commercial property or surrounded by green spaces.
But, under the councils new proposal, these roads will be restricted to residential roads. Kevin Parker, secretary of Manchester Citys Official Sports Club, said: "We would understand a scheme that protects residents parking spaces, but if they changed restrictions around non-residential areas, such as in commercial or industrial areas, it would appear unfair for no good reason. good."
Many housing estates around the union already have parking restrictions. But the board is considering a comprehensive new Eastland scheme. This is partly due to the construction of the £350m Live Co-op Arena, with a capacity of 23,500 people, poised to become the UKs largest indoor venue.