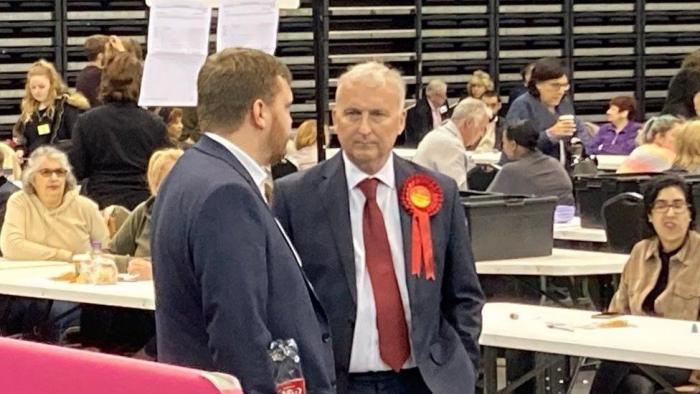 Labor retains control of the Birmingham City Council.
The UKs largest metropolitan council holds 101 seats in 69 districts.

Despite losing two council members in 2018, the Labor Party won 65 seats to maintain its majority. The Conservatives lost three seats, but remained the second-largest party with 22 seats.

It was then that the Tories retained control of the Council of Sixteen despite losing two seats.

Earlier on Friday, it was confirmed that Birmingham City Council Labor leader Ian Ward had retained his fraction and seat.

He said he was "delighted" to be re-elected and had served for 27 years.

Speaking after the final result, Mr Ward said it was a "swing and whirlwind" for the Labor Party.

"We came into the election campaign with 65 seats and came out with 65 seats," he said.

"The 2018 election was a high point so repeating it is a great election result for Birmingham Labor.

"The Tories lost five seats to us, and in return we lost four seats to the Lib Dems and one Green."

Conservative group leader Robert Alden said he would accept responsibility for any damage, rather than blaming Boris Johnson for his local performance.